Services
French Doors
Having originated in France in the 1600s, French doors remain a popular, versatile choice inside and outside the home. They also create extra privacy and reduce noise from other parts of the house. Not only are there numerous designs to choose from, but the transparent panels in these doors let light flood into your home and create an illusion of space.
Properly made, they are reinforced with double glazing to resist cracking and breaking. They're also good insulators, so keep heat in and bills down.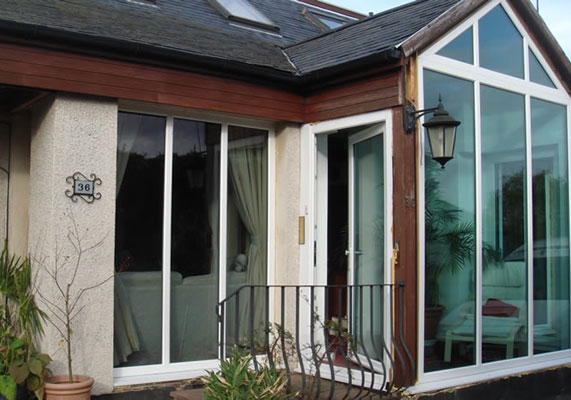 Edinburgh French Doors from Custom Joinery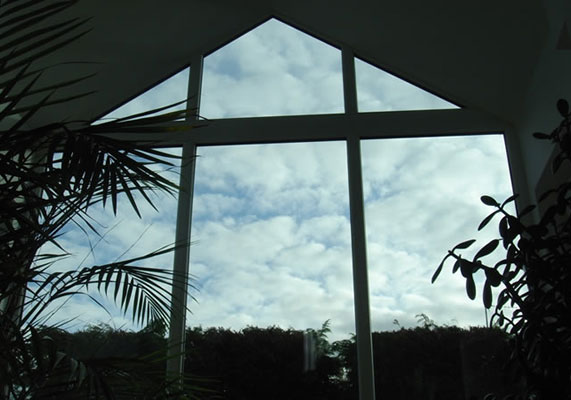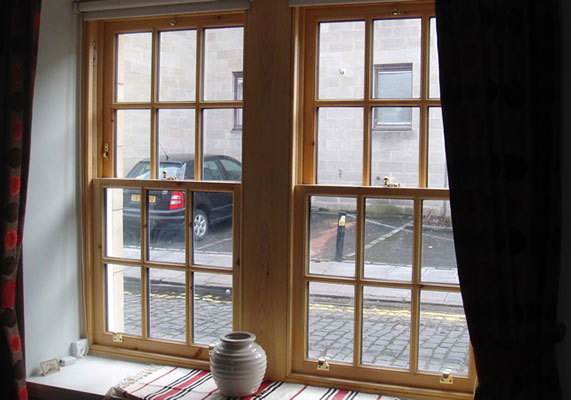 Whether you're looking for new or replacement French doors Edinburgh can seem to have a bewildering array of suppliers. But at Custom Joinery we have the best quality timber French doors Edinburgh has to offer! After all, we draw on a half century's industry experience.
We manufacture French doors in Edinburgh and install them across the city and its surrounding areas – and our handcrafted timber doors can be manufactured to any design. Get in touch today about doors in Edinburgh and ask for a free, no obligation quote.
Hardwood Doors
Hardwearing, insulating and environmentally friendly, hardwood is a natural masterpiece! With real timber doors, you enhance your home's appearance, help bring energy costs down and add value to your property. These doors also have a solidity and weight other materials simply cannot match – they're stronger, safer and just feel better all round. Minimal maintenance is involved, and if your hardwood door is properly treated, it can last a good quarter century. In the unlikely event of damage, real hardwood can usually be repaired.
And, with different grain effects and colours and options for metalwork and glass panelling, the authentic appearance of a solid wood door from a skilled craftsman always catches the eye.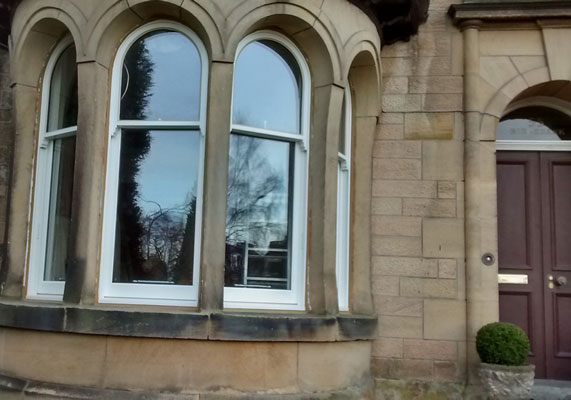 Looking for timber French doors in Edinburgh?
When it comes to new and replacement doors Edinburgh the city offers a bewildering array of suppliers. But at Custom Joinery, we manufacture French doors for Edinburgh and the surrounding areas and pride ourselves on the quality of our products, customer service and sheer workmanship. After all, we have 50 years' experience making and installing French doors in Edinburgh, and belong to the Federation of Master Builders.
Sourced from sustainable forests, our French doors offer unparalleled security and weather sealing, and come with a hardwearing factory finish.
Get in touch today for a free, no obligation quote.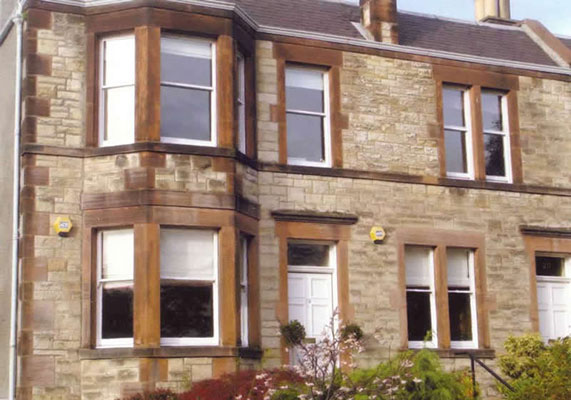 Established over 50 years ago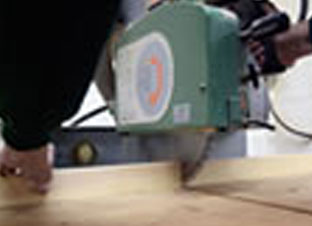 Our Workshop
Our workshop is fully equipped and our expert team are ready to help, no matter what your joinery requirements are. We design and manufacture products including windows, doors and French doors in Edinburgh.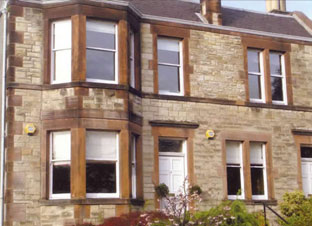 Our Experience
Our craftsmen have over 30 years experience. We are members of the Federation of Master Builders. So, you can rely on our expert team to provide a high quality service, every time. Our expertise sets us apart.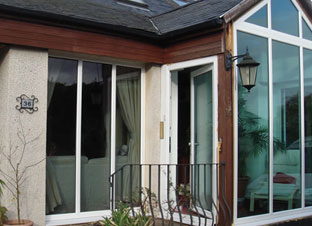 Featured Projects
To see more examples of our work including sash and casement windows, french doors, single or double glazed units and more.

Please click here to visit our gallery.